Different types of industrial services related to engineering and customized machinery solutions for woodworking and other industries worldwide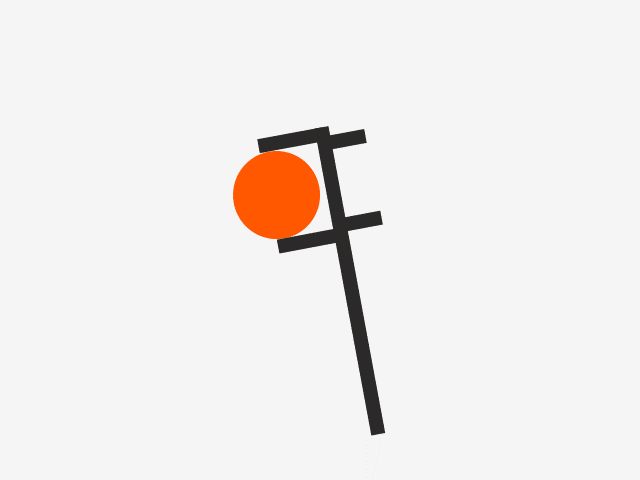 Experienced and professional personnel will help you create technical solutions for your ideas by using up-to-date software to design customised machinery and components according to client's needs and to create specific automation solutions.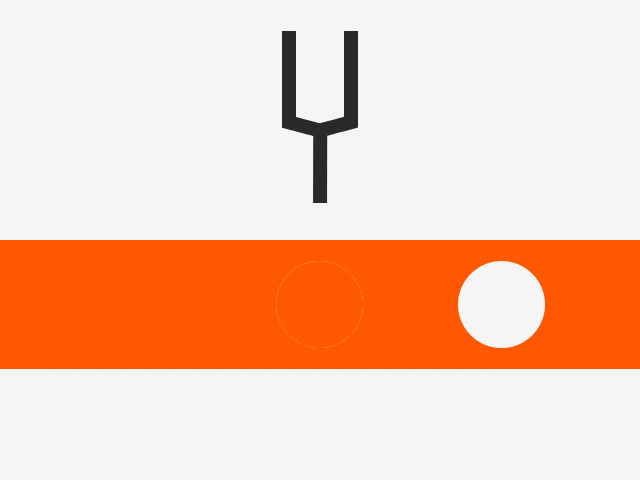 Materialisation of your ideas by using modern metalworking machinery and working methods requiring highly professional handwork performances for product manufacturing.
Autodesk AutoCad 2019
SOLIDWORKS 2019 + Simulation of static, frequency, thermal, buckling, fatigue, drop test and pressure vessel design studies.
EPLAN P8

 

SIEMENS: STEP 7, TIA Portal 

 

MITSUBISHI: GX Works 3

 

SCHNEIDER ELECTRIC software

 

IDEC software

 

CoDeSyS
SIEMENS: WinCC Professional

 

BEIJER: iX Developer

 

SCHNEIDER ELECTRIC: Vijeo Designer
NIDEC software
SIEMENS software
MITSUBISHI software
FESTO software
SIEMENS software

 

PILZ PNOZ multi configurator
We would like to hear from you.