Experience in innovative machinery manufacturing and services
Technical and technological solutions from planning and design to commissioning that meet the specific needs of woodworking industry.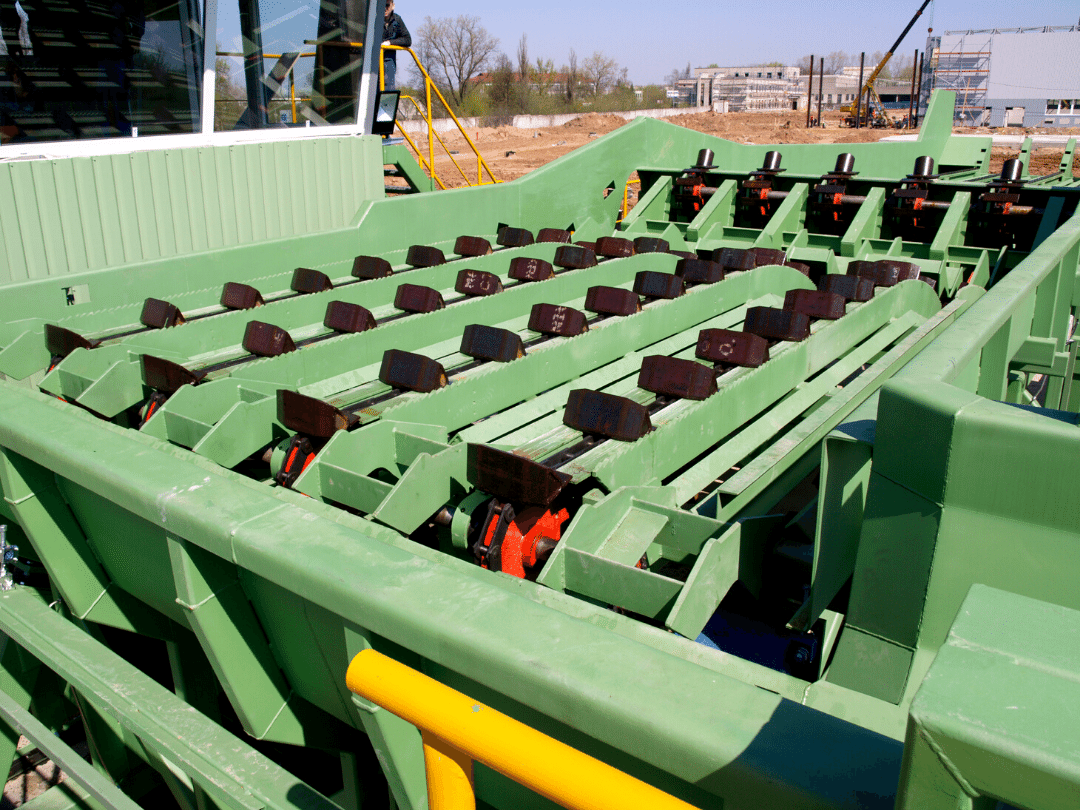 Iekārtu rūpnīca (IR) has developed a concept of log sorting lines that are suitable for different type of logs.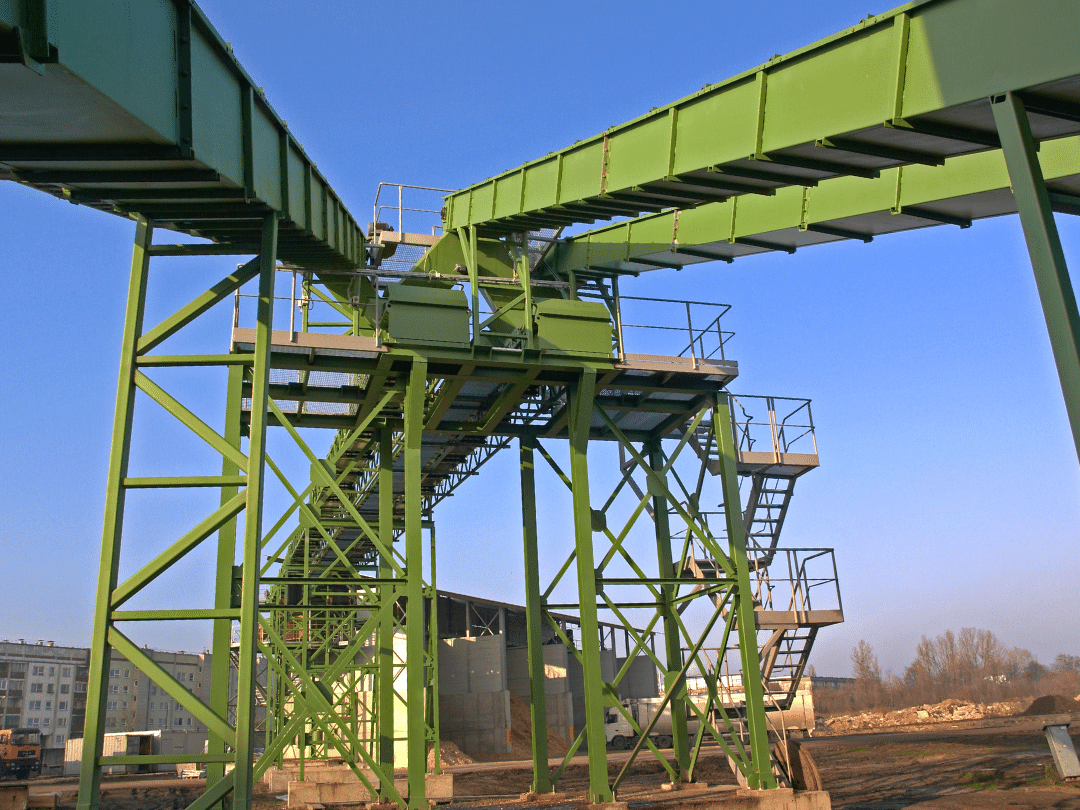 Side stream handling is an essential part of every woodworking production.
Different types of industrial services related to engineering and customised machinery solutions for woodworking and other industries worldwide.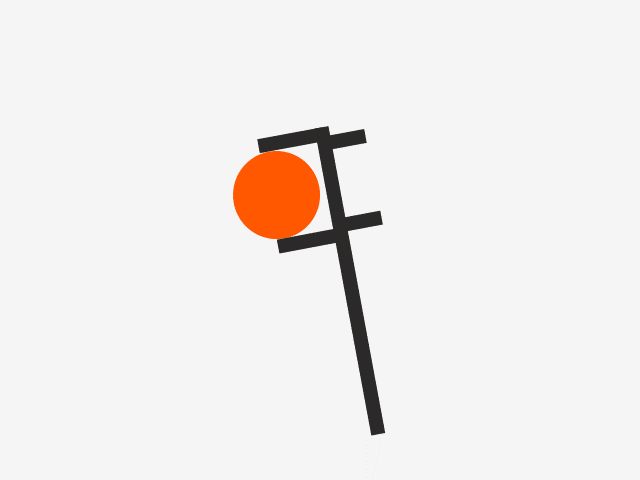 Designing and Engineering
Experienced and professional personnel will help you create technical solutions for your ideas.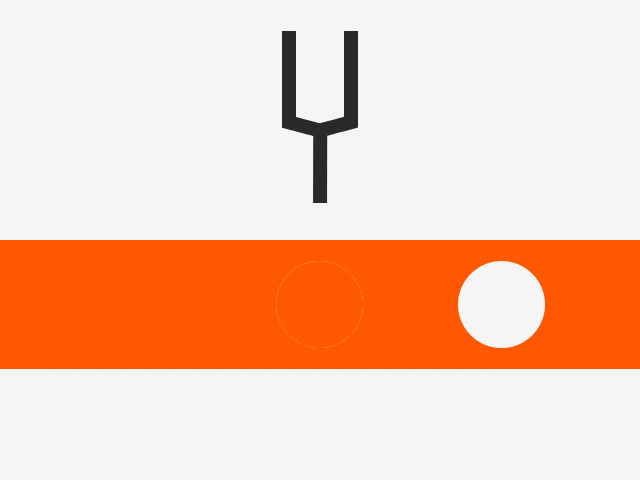 Metal Processing and Machining
Materialisation of your ideas by using modern metalworking machinery.
More than 20 years of experience and knowledge accumulated in the industry
Part of Latvijas Finieris Group – the global leader of performance oriented birch plywood based product solutions
Customised solutions that combine ideas and latest technologies   
Individual approach to each customer and projects assuring best results
Iekārtu rūpnīca (IR), whose activities are related to mechanical engineering and metalworking, is one of the Latvijas Finieris Group production units. Latvijas Finieris Group is the leading developer and supplier of birch plywood products in the Baltics with strong roots since 1873.
We would like to hear from you.